Life and Ministry at Bethany: Being a faithful presence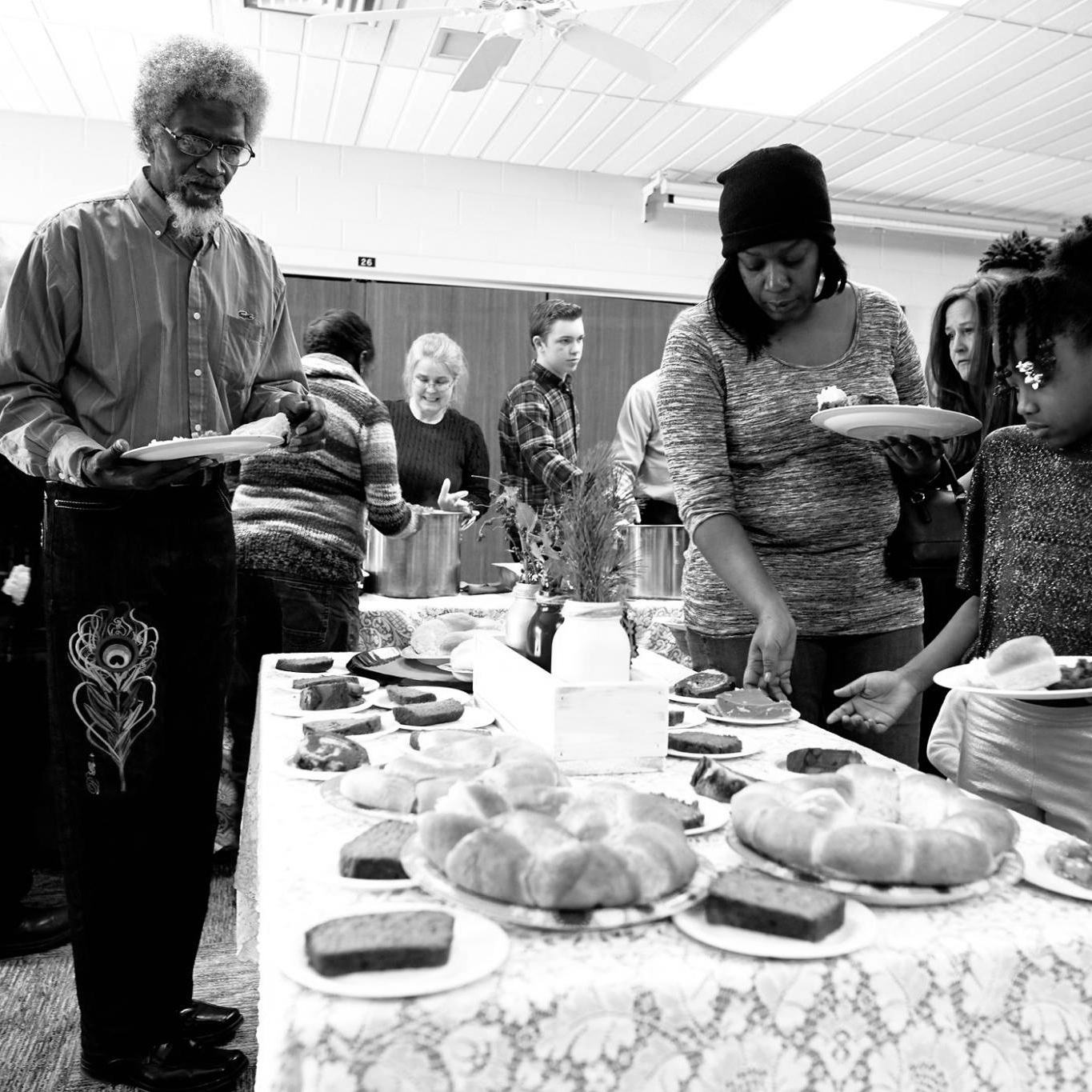 Sunday Worship - Sundays 10:00 AM. Bible education for adults and children is offered after the service most Sundays.

Twice Fed - Wednesdays 5:30 PM. "Food for the Body and the Soul" a stimulating, community-oriented Bible Study followed by a light supper During the summer our program becomes...
"Sundaes on Wednesdays" - An adult Bible study at 6:00 PM followed by a time of fellowship around build-your-own ice cream sundaes!
Youth ministries and a nursery are available for participants.
Yeshi Yoga - Wednesdays at 10:00 AM, Christ-centered yoga taught by Lisa Bush.
Food Pantry - Every Wednesday from 11:00 AM to noon, we host a pantry for the community in partnership with Love, INC. For more information please contact Love, INC at (231) 777-3905.
Through out the year Bethany Church partners with Love, INC to offer budgeting and parenting classes. For more information please contact the office at bethanycrc@frontier.com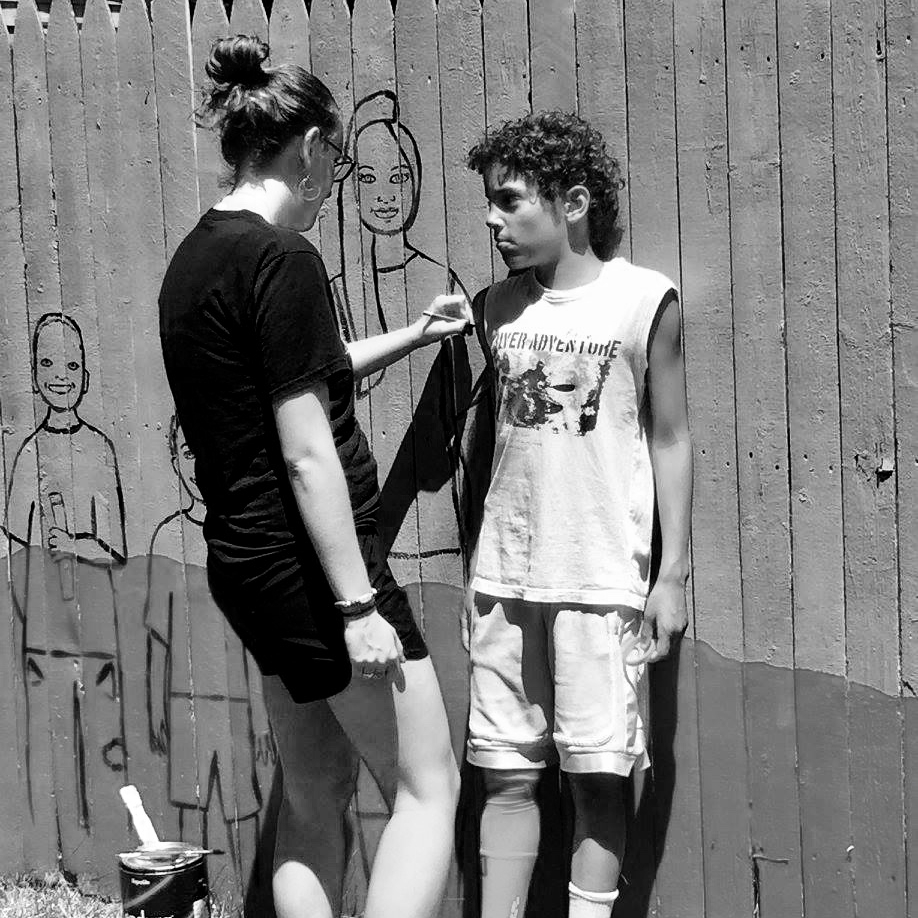 Sundays: During worship children up to third grade participate in our "Children & Worship" program. After the worship service Bible-based classes are offered from 11:30 AM – 12:30 PM for Pre-K through 12th grade. Monthly service trips help put faith into action.
Saturdays: Young Lions - African-American boys 7th – 12th grade
"The goal of Young Lions is to teach African-American boys what it means to be African-American men, spiritually, culturally, and physically. These three dimensions of self are explored thoroughly in order to infuse the boys with a strong self-image and with self-esteem as a result of knowing who they are in Christ."

Bethany Church Partners with neighboring churches to offer mid-week youth programs in the community. For more information on Bethany's Youth programs please contact Randy Vander Weit at bethanycrc@frontier.com
Circles of Grace - Small groups meeting to study the Bible, be cared for, and to reach out to those who are without Christ. Circles of Grace meet once a month for eight months of the year.
Tuesday Evening Bible Study: An in depth all-church Bible study and meal. Usually 6 – 8 weeks offered in the spring and fall.
Women's Fellowship – A weekly time of fellowship and Bible study for women of all ages.
Men's Fellowship - A third Friday of month Bible Study and fellowship.

For more information on our Bible study groups please contact Tara Foreman at bethanycrc@frontier.com